BOPE
BIAXIALLY oriented POLYETHYLENE
The packaging market requires new solutions in terms of weight reduction and recycling to achieve a "real" circular economy. With this purpose, Ticinoplast has been focusing on the development of solutions that aim at reducing packaging weight, such as decreasing the thickness of technical films and the density of foams. This greater attention to environmental issues and sustainability has led Ticinoplast to design products that meet the requirements of the circular economy.
In order to achieve important results in researching innovative materials, that are capable to reduce their environmental impact and resort to the most innovative technologies, the company has been focusing over the years on developing a range of films that are completely innovative and are 100% recyclable mono-material: BOPE films (biaxially oriented polyethylene). Such research has been possible thanks to important agreements with international partners.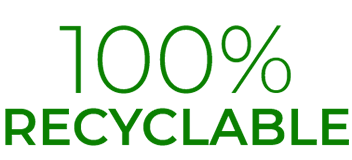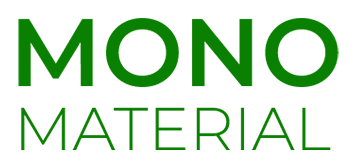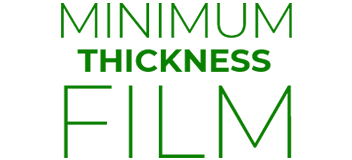 MONO MATERIAL SOLUTIONS: BIORIENTED POLYETHYLENE FILM
Post-consumer packaging recycling, which is essential within the circular economy, requires pyrolysis and hydrotreatment plants, that are more efficient the more the packaging is mono material. Thanks to the international collaboration with Plastchim-T, a leader company in the production of BOPP, Ticinoplast focused on the development of polyethylene bi-oriented films, suitable both for printing processes and upgrade through coating or vacuum processes, that guarantee gas, aroma and water vapor barrier.
The coupling, with or without solvent, of these bi-oriented films of different densities and with high optical and mechanical properties, to blown film with high welding characteristics, allows to formulate almost all structures currently required by the market for the best food preservation methods. The range production goes from mono film sacks to sophisticated triple and/or quadruple packaging, including foams to reduce the total weight. These products maintain the mono material percentage higher than 95%, as required by the market standards.