Pet food
We supply polyethylene film to package dry and wet pet food in large bags of up to a maximum capacity of 25Kg.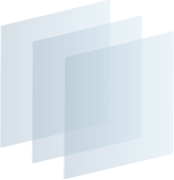 Sealable
La saldatura deve garantire l'ermeticità e la tenuta in presenza di contaminanti. La progettazione del film deve tenere conto della temperatura di saldatura e delle proprietà di hot tack che misura la forza di saldatura a caldo tra i film. Vengono progettati comunque tenendo presente il prodotto da imballare, la macchina di confezionamento, le fasi di trasporto e movimentazione dell'imballaggio. Gli strati saldanti sono disponibili in: polietilene bassa densità, polietilene metallocenico esene (C6), polietilene ottenico (C8), plastomeri C8, copolimero EVA.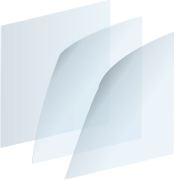 Peelable
The peelability function is achieved in two different ways: (1) peelability of the layers due to incompatibility (easy peel) where the added additive creates a hermetic seal but easy to open with different forces according to the customer's requests (generally from 3 -6 N / 15mm); (2) peelability due to breaking of the layers (burst peel) where the opening force is unique and characterized by a high value at the beginning which then decreases after opening. All peelables are designed based on the welding surface. They are available for: polypropylene (PP), polystyrene (PS), expanded polystyrene, polyethylene terephthalate (PET).