Ready-made foods
Polyethylene film for packaging dehydrated granular products, drinks and/ or soups or main courses where the presence of dust is even greater and given the packaging technique below gas, the hermetic seal of the welds is even more important.
In the case of packaging dehydrated pre-cooked dishes we offer films that can also be used directly in the microwave oven and with easy opening.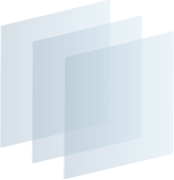 Saldante
La saldatura deve garantire l'ermeticità e la tenuta in presenza di contaminanti. La progettazione del film deve tenere conto della temperatura di saldatura e delle proprietà di hot tack che misura la forza di saldatura a caldo tra i film. Vengono progettati comunque tenendo presente il prodotto da imballare, la macchina di confezionamento, le fasi di trasporto e movimentazione dell'imballaggio. Gli strati saldanti sono disponibili in: polietilene bassa densità, polietilene metallocenico esene (C6), polietilene ottenico (C8), plastomeri C8, copolimero EVA.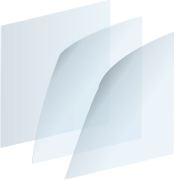 Pelabile
La funzione di pelabilità si realizza in due modi diversi: (1) pelabilità degli strati per incompatibilità (easy peel) dove l'additivo aggiunto realizza una saldatura ermetica ma facile da aprire con forze diverse in base alle richieste del cliente (generalmente da 3 -6 N/15mm); (2) pelabilità per rottura degli strati (burst peel) dove la forza di apertura è unica e caratterizzata da un valore elevato all'inizio che poi decresce dopo l'apertura. Tutti i pelabili sono progettati in base alla superficie di saldatura. Sono disponibili per: polipropilene (PP) , polistirene (PS), polistirene espanso, polietilene tereftalato (PET).